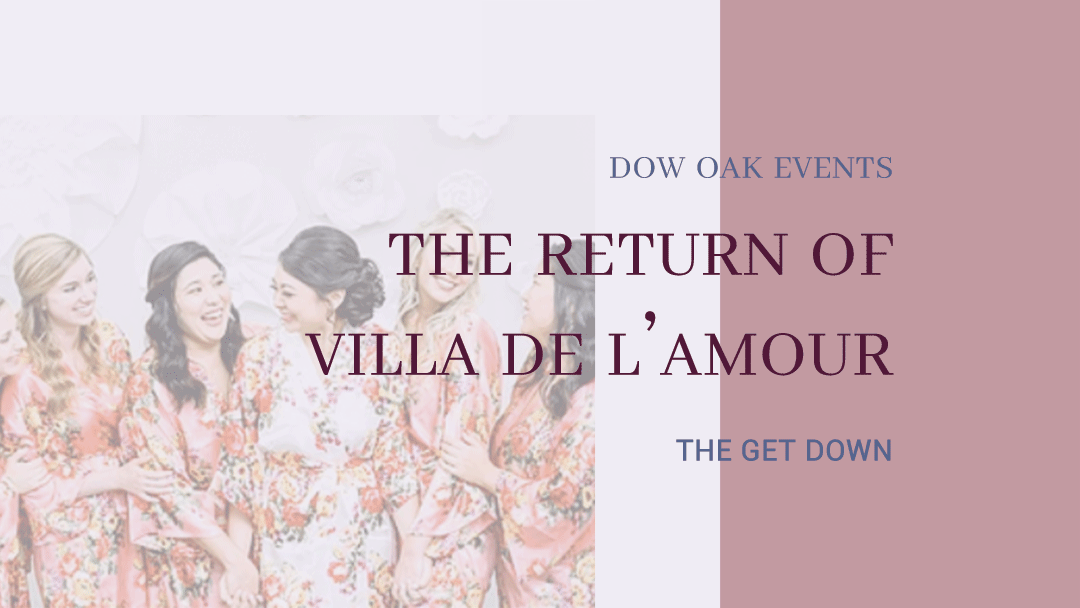 "Erik was fantastic! He was everything we wanted in a DJ and more. Our ceremony went perfectly, and everyone danced all throughout the night." –WeddingWire
Getting Down
We were happy to set the mood for this wedding. And it ended up creating amazing photos. Working with this couple and all these vendors really made this a night to remember. Everyone here was trying to get down and we were happy to oblige.
We love seeing people having a good time. Dancing, laughter, togetherness… it's one of the reasons we love what we do. Occasionally we're invited to a wedding that not only has all three, but completely embodies them. And this was one of those weddings.
Seeing different families and traditions come together is always cool. Taking unique elements from different traditions and combining them into something original can really take a wedding to the next level.
Personal Touches
This one definitely took all the coolest traditions from both sides. And seeing the two families come together and have a blast… it's definitely something we'll never forget. And also something we wanted to share!
The playlists for this wedding also went with the theme of "unique in an awesome way." We had such a good mix of eras and genres. And everyone was dancing to all of them! We love having folks of all ages tearing it up on the dance floor. Without a doubt, that's what was happening here.
There were so many personal touches added to this ceremony and reception. And those are what really makes for a memorable night. We had a great time with this one and we hope everyone else involved did too!
---
Vendor Team
Venue
Villa de l'Amour
317 S Hamilton Street
High Point, NC 27260
www.villadelamourweddings.com
[email protected]
Photography
Megan Travis Photography
www.megantravisphotography.com
[email protected]
Entertainment
Dow Oak Events
www.dowoakevents.com [email protected]
Caterer
George K's
www.gkcatering.com
[email protected]
Cake Decorator
Sweet Meg's
www.sweetmegs.net
[email protected]
Florist
Clemmon's Florist
2828 Battleground Avenue
Suite E
Greensboro, NC 27408
---
Final Thoughts
We're in the business of bringing people together. It's amazing to see two people celebrating coming together. However, it wasn't just two people celebrating today. Not even just two families, but two traditions, came together. We saw both sides embracing the unique traditions of the other. And it rocked.
And as a final note, we just need to say… We absolutely love what we do. Being a part of the unique and personal ways couples celebrate is why we do it. And we loved being a part of this celebration. It's always awesome to see how couples choose to celebrate.
In conclusion, we've learned that being a wedding DJ in High Point isn't just about playing the music. So we take our role seriously. Facilitating such a big day is a serious job! That's why we always give every wedding or event our all.
---
---